Welcome to my dance classes in Malmö this autumn semester!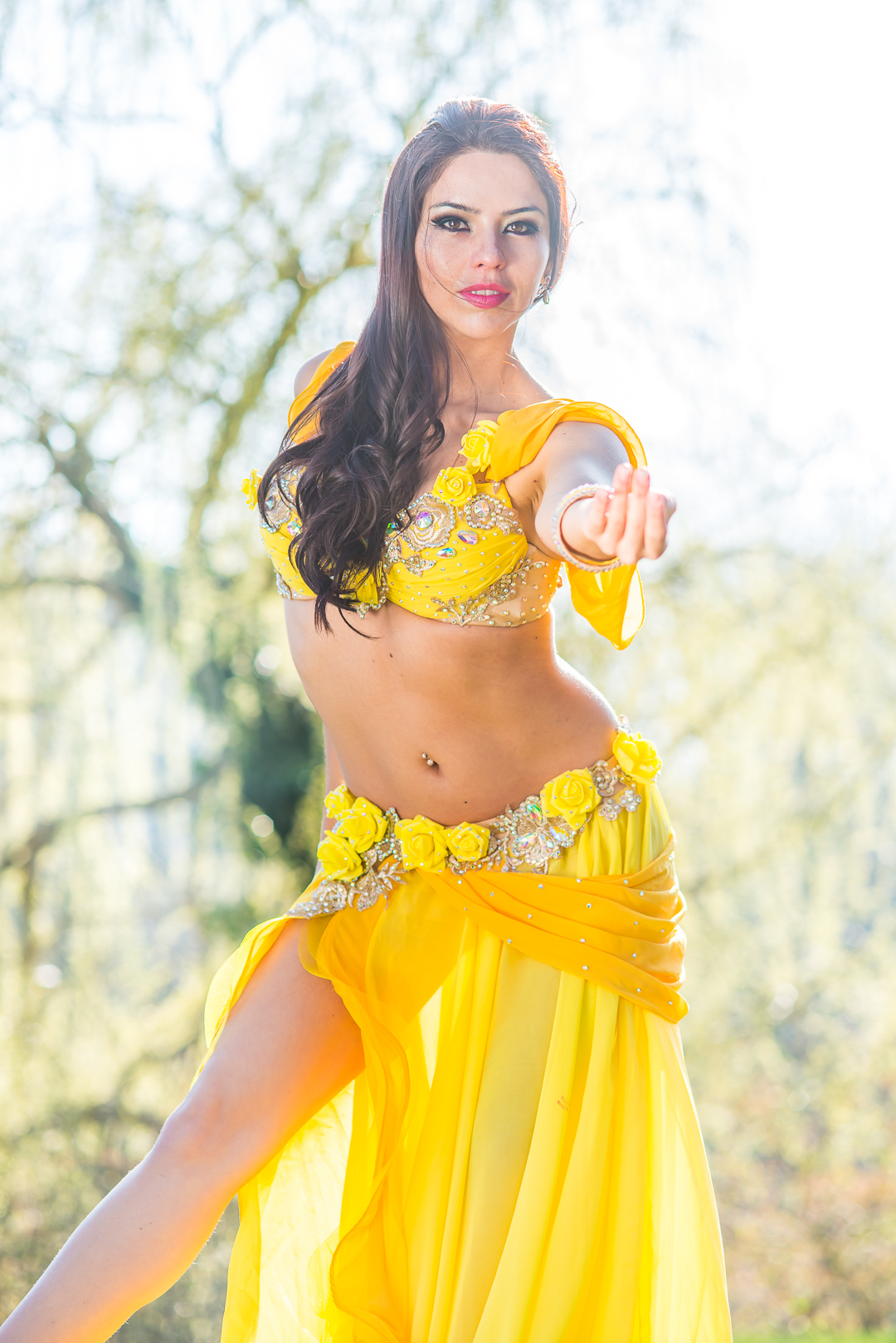 At Gröna Mötesplatsen, Stora Nygatan 27a
•  Mondays 10.30 - 11.30 Dance and movement 55+
•  Mondays 17.30 - 19.00 Ballet Level 1
•  Mondays 19.05 - 20.05 Bellydance for beginners
•  Thursdays 18.00 -19.30 Showgroup Jannah
Book dance for your event!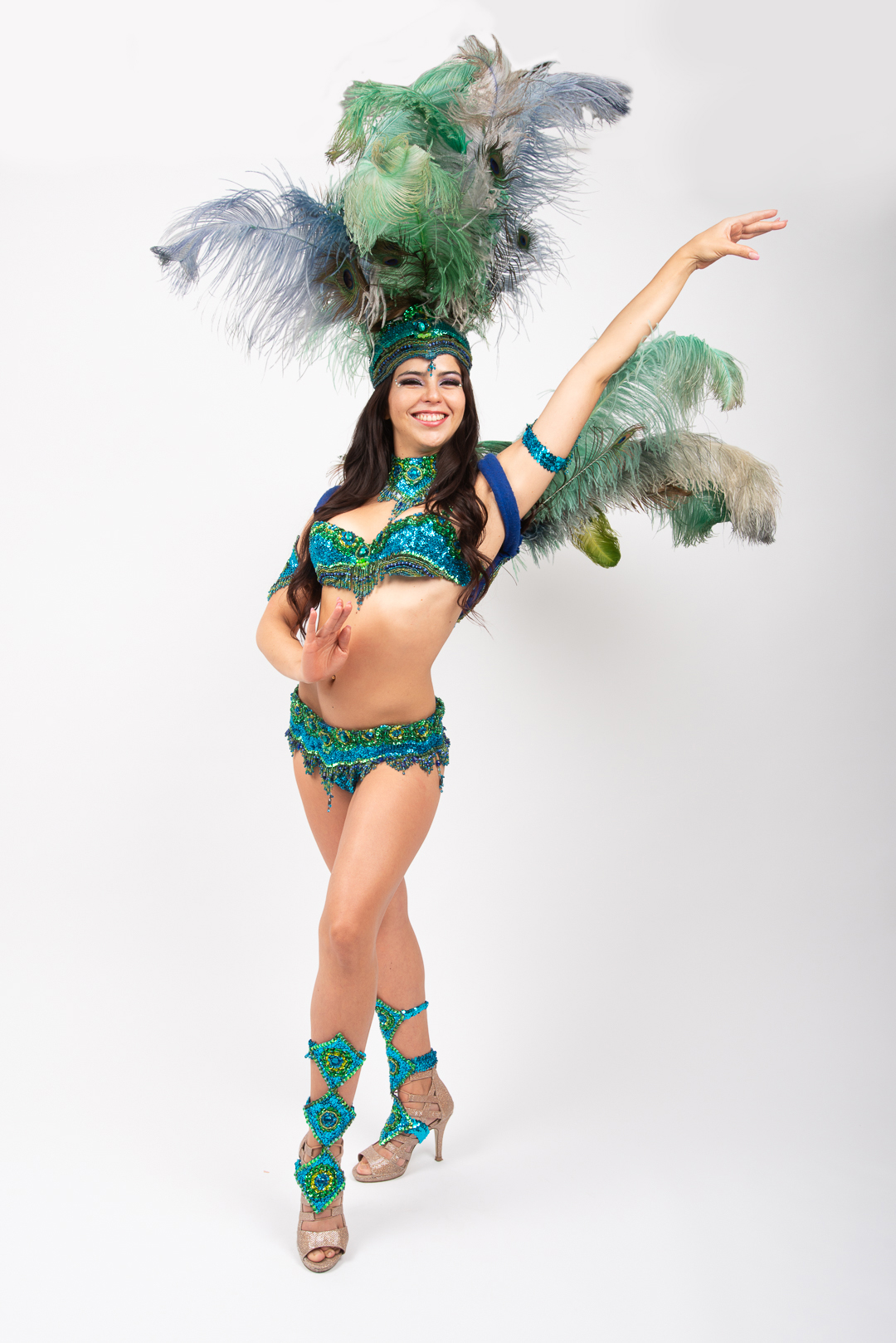 Are you looking for someone who can hold a dance workshop for you and your friends?

Do you want to have a dance and/or fire performance at the party you're planning?

Do you want to start a new dance course or taking private dance lessons?
Visit Pangea Scenkonst´s website!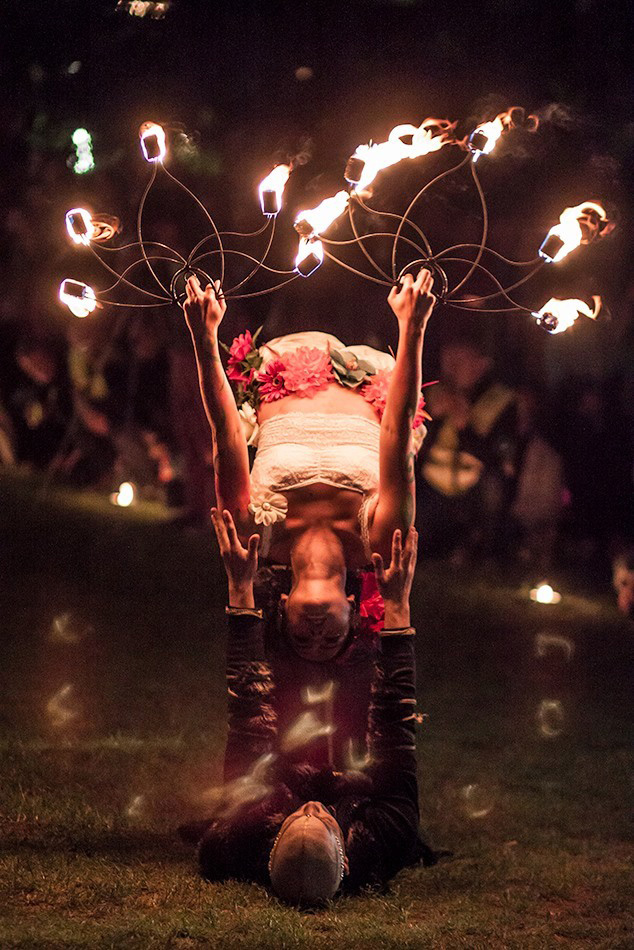 Paulina is since 2009 one of the directors of Pangea Scenkonst, a performing arts group in which she works as choreograph, fire performer and dancer in different proyects. Welcome to Pangea's world!

www.pangeascenkonst.se